Gear Question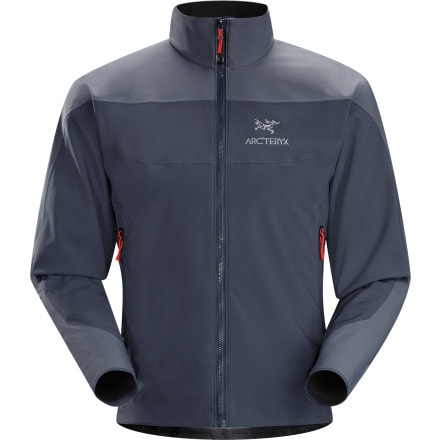 Posted on
i had to send my arcteryx katabatic in for...
i had to send my arcteryx katabatic in for repair, unfortunately it cannot be repaired so they want to send me the Solano, which i'm not entirely enthused about.
What i liked about the katabatic was the wind stopping ability, since i biked to work in cooler conditions in it, and the soft fleecy inner lining which kept me warm. I could wear this and a t shirt down to -15C or so and be warm. The jacket just bottled in the heat somehow.
I'm thinking the Venta AR might be a better replacement. i'd like an inner lining and would prefer the die cut velcro sleeves, also it's got to block the wind (and light rain to a lesser extent). I don't need a hood either.
Would this be a suitable replacement or is there something better roughly in this price range?
Thanks for the help.
Best Answer
Responded on
Hey Graison, I think you are on the right track... I have the Venta SV, basically same jacket just with a hood, and think it will be right up your satisfaction alley as a replacement... it has taped seams (help block wind and makes seams lay flat), has a little bit of inside insulation built in due to the material used on the inside, and uses 3 different windstopper textiles (for mobility, abrasion, etc)... this is the Venta line so it runs a little larger then the other Arc'teryx models by design, for layering... might want to experiment with the sizing if you want it to fit snug...
Responded on
The Venta AR would be a good replacement. It doesn't have velcro cuffs, however, and, if I recall, the fleece is quite a bit thicker in the Venta. Another jacket to take a look at would be the Visio Comp. It is also a taped seam Windstopper, and while it doesn't have the fleece liner, it uses a knit backer that adds just a touch of softness and warmth. It might not be as warm in bitter conditions, but I bet it will have a broader range than the Venta. Good luck on the hunt!
View More Details on Arc'teryx Venta AR Softshell Jacket - Men's