Gear Question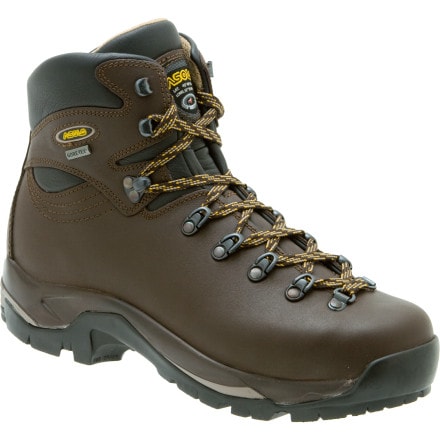 Posted on
i am thinkin about getting these mainly...
i am thinkin about getting these mainly for backpacking but could i possibly use them for snowmobileing if i layered socks in them? do they do well in cold?
Responded on
You may be able to get by. But there is no substitute for real insulation. I've worn them for a few hours while post-holing around in crusty, knee-deep snow (feet mostly submerged in snow) on a 25 degree F day. Just barely warm enough. I would have definitely appreciated legitimate winter boots.
Responded on
These are ideal for backpacking, so you won't be disappointed there. But Mat is correct, these boots are not insulated, so it largely depends on what temperatures you'll be facing. I find these plenty warm for a lot of winter activities, but I'm also active. Perhaps look to a real winter boot and this boot and take the hit with cost.
View More Details on Asolo TPS 520 GV Boot - Men's