Gear Question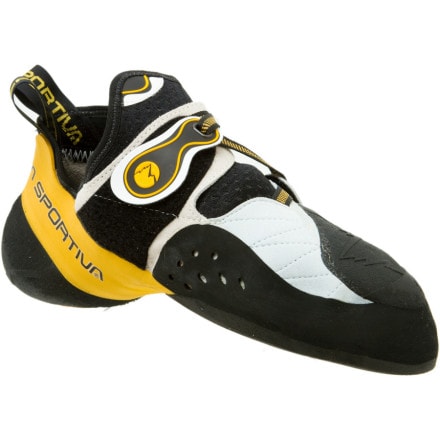 Posted on
i am looking for a new pair of climbing...
i am looking for a new pair of climbing shoes, i currently have the evolv geshidos and am looking to upgrade and im stuck between the solutions and the evolv shaman, if anyone can offer advice that would be amazing!
Responded on
Both are excellent shoes designed for the same purpose, fit is probably going to be the deciding factor. If I am remembering correct I believe that the shamans run a little more narrow than the Solutions. I personally climb in Solutions and I am a believer that if they fit, go for the Solutions.
Responded on
I was actually just comparing the two last night. The Shamans don't taper to a point as quickly. My toe profile is more rounded than pointy, so even sizing Solutions super tight, i had dead space in the big toe. If Evolvs fit your correctly, probably stick with Evolvs.
View More Details on La Sportiva Solution Vibram XS Grip2 Climbing Shoe