Gear Question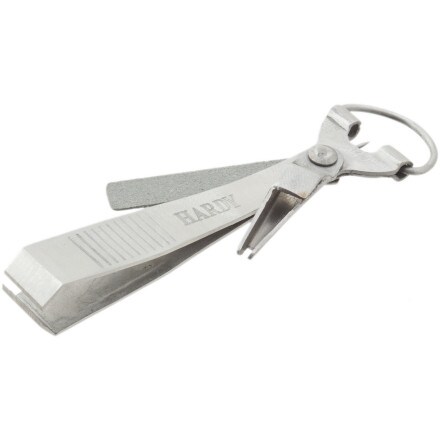 Responded on
Four uses on this tool:

1-nippers for cutting mono (tippet/learder)
2-nail knot tool. Used for tying knots like unto the Tie-Fast tool.(http://www.youtube.com/watch?v=611JWRtkjOc)
3-Hook sharpener (file for sharpening hooks)
4-Hook eye cleaner at the base of the tool. Works as a needle to clean out the eye of your hook in case there is left over head cement of a few fibers that need clearing so you can thread the eye of the hook.

You will most likely use the nippers and the hook eye cleaner the most and the other things are added bonuses.
View More Details on Hardy Combo Tool