Gear Question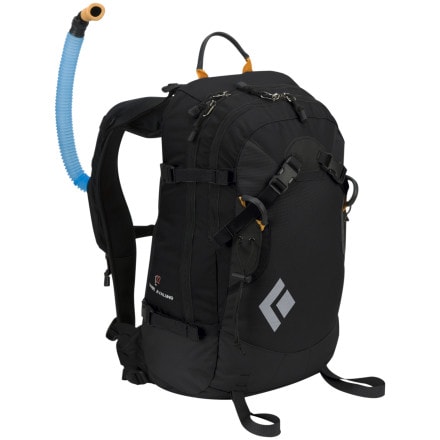 hi if you buy the 22litre size does it...
Member since
Posted on
hi if you buy the 22litre size does it only come in s/m ??? im 5 foot 10 max and 90kgs will i fit it cheers blinky australia..
Member since
Best Answer
Responded on
This is last years model, which is why it's on sale, and the only size left is the 22L s/m. Being 5'10" the s/m may be a bit short for you, unless you have really long legs and a short torso. It depends how you're proportioned. But it's likely to small.
Member since
Responded on
Kretzky is pretty on the ball there. You should pull up the BD sizing chart (http://www.backcountry.com/store/sizingchart.html?sizing_id=596) and measure your back as they indicate, then find the Convert on that page, its the 8th one down, to see if your back measurment falls within the range of the recommended pack size.
View More Details on Black Diamond Covert with Avalung Winter Pack - 1343-1953 cu in