Gear Question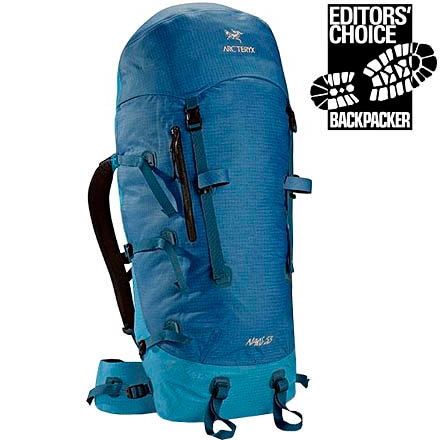 Posted on
hey there... im now kinda stuck between...
hey there... im now kinda stuck between the Regular one or Tall one.... im about 5 foot 6...... is there a huge tall difference btween reg and tall one??? i mean the length...... coz i really want to have a look at the photos of guys carrying this packs bihind them with 2 diff sizes... thanxand can i know what size the u for the photo shoot for this website? Reg or TallKal
Responded on
I'm 6'5" and the tall fits my torso rather well. I think you would be at the short end of regular, and possibly even want a short size, unless your torso is extremely long for your height.------------------------------------Hey Jinxkal, I am 5'10 and I went with the regular pack. It fit me very well. You would actually be between a small and a regular like BigBrian said. I would measure your torso and find out your back length. Because the short is going to fit a torso length of 16-19in, the regular is going to fit 18-21in, and the tall is going to fit 20-23in. As far as the photo, the pack(s) pictured are going to be of the regular size. It's more important to choose the right size pack using the torso length measurement. To find your torso length, measure your back along the spine from the the top point of your hipbones to the knobby bone at the base of your neck. This will give you a measurement in inches that will determine the correct pack size. I would use the aforementioned procedure & find your correct size.
Responded on
I'm 6' tall with a very long torso (my sleeve length is 36.5") and I was right on the line between regular and tall. I ultimately decided to go for the tall frame and I've been very happy with it, but it sounds like you'd be more in the range of a short or regular.
View More Details on Arc'teryx Naos 55 Backpack - 3230-3600cu in