Gear Question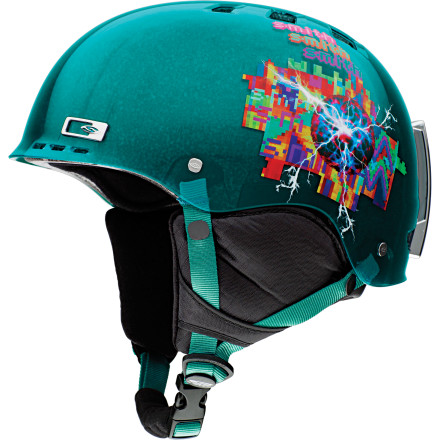 Posted on
hey just wondering if this helmet is...
hey just wondering if this helmet is headphone compatible. i got the R.E.D.phones that zip out of my old one easily and was just wondering if they would be just as easy to zip into the earpads of this helmet?
Responded on
No, the earpads don't unzip at all. You can buy skullcandy earpads for these that are way nice. I have them and the sound is great and it has a clip on the wire that can play, pause, skip, go backward and even answer calls.
Responded on
False!..... lol i bought this helmet not knowing whether or not the ear pads zipped. the helmet is awesome and looks great and the Earpads DO unzip. there is a zipper along the bottom of the earpads and my R.E.D. phones slipped right into each ear pad. zipped it back up and you cant even tell there are headphones in it and it sounds awesome!
View More Details on Smith Holt Helmet