Gear Question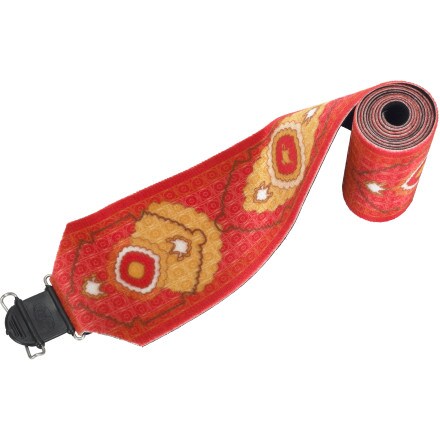 Posted on
hello. I have some older school TUA Ride...
hello. I have some older school TUA Ride 104 Telemark skiis. They are 185's and I would like to buy these Backcountry Access Magic Carpet Skins. Also, I have a pair of Karhu BC waxless skis that are 195's. The questions are these: Can I pull off one pair of skins for both lengths without compromising performance AND will the skins be effective on the waxless based Karhus that have more camber?? Thanks
Responded on
Hey - I recently bought a pair of these skins myself, so I can tell you a few things about them. First of all, the tip and tail mounting hardware is great, my buddy just got Black Diamond skins, and we both agree my hardware is nicer. However, the tail piece attaches by cutting the skin down to about half its original width, and then doubling it back through. So if you cut the strip long enough to pull it through and make the skin tight on the 185, you would have about 10 cm of skinnier skin under your ski on the 195s. Not necessarily a problem, but something to think about.

Responded on
i know climbingskinsdirect.com makes simple skins so i imagine you could use any skin and not use the tail piece. and the camber shouldn't matter as long as your skin is wall to wall underfoot. don't know about the waxless base.
View More Details on Backcountry Access Magic Carpet Skins