Gear Question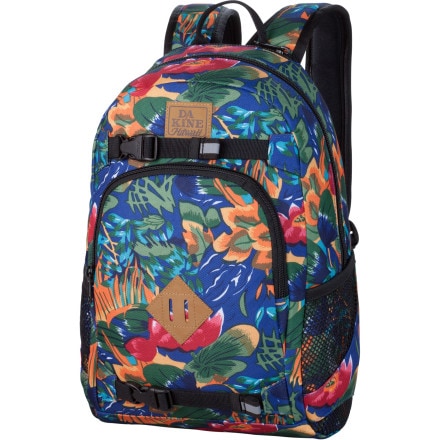 Posted on
has anyone had experience with a young...
has anyone had experience with a young person actually strapping a snowboard on one of these and hiking? Does it hold smaller boards (115-130cm) well/stably?
Responded on
Yes, this pack will work fine for most boards. With a smaller board, all you need to do is cinch the buckle straps tighter.
Responded on
This is Nick R. with an update. I received the packs and they are not designed for snowboard carry- not at all. They are neat little packs, with a skate carry option. Skate carry straps are not big enough for even smaller snowboards (anything >110cm). Plus, there is no hip strap, so hiking with a snowboard would not be a stable process. I've decided to order the Burton Day Hiker 12L pack. Even though these aren't designed for kids, I'm hoping they will work decently since they are very small. I'm looking to do some mellow backcountry day trips with my kids. I will try to update this and/or give a review of the Burton Day Hiker for others who may be looking for a snowboard carry backpack option for young shredders.
View More Details on DAKINE Grom Backpack - 800cu in