Gear Question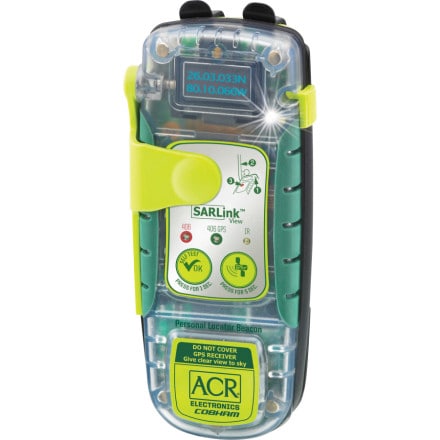 Posted on
does thos unit have voice ? if needed to...
does thos unit have voice ? if needed to call 911 or buddies.does it have voice channels .can you voice tramsmit on 121.5 ? john
Best Answer
Responded on
No there is no voice. It just sends a signal. It does confirm that message has been sent on the screen. When the signal is received SAR treats this as a life and death situation. This system is the most reliable system of its kind. The SPOT, other Satellite massagers, and SAT phones work good, but do have some reliability issues with signal. This is has the strongest transmitter and works on 2 different satellite systems (1 GPS based and 1 Radio Frequency Based. The other systems work on only 1 satellite system. The ACR products are basically the same systems that the military uses for downed pilots or fishing vessels that are in distress.
View More Details on ACR SARLink View 406 Personal Locator Beacon