Gear Question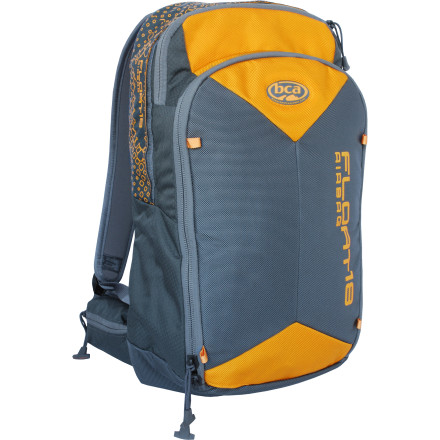 Posted on
does this pack ship, with the cartridge...
does this pack ship, with the cartridge charged? Or do you have to find someone to fill the cylinder?
Can you travel on the airlines with the cartridge charged (I heard you could do this in Canada domestic) or does the cylinder have to be empty?
Responded on
The pack does ship with the cylinder filled, but there is a hazmat fee of 25 bucks on top of the normal shipping and handling charge. I requested that mine ship empty and I got it filled at a scuba shop to save a bit of money. Depending on your situation it might be better to just get it shipped full though. You cannot travel on airlines in the U.S. with a full cylinder. If you are traveling internationally you can request to be able to carry it in your checked baggage but you need to fill out a form which you can get off BCA's website.
Best Answer
Responded on
We at Backcountry.com have requested that all of our re-fill able cartridges ship empty. As mentioned by Ted, they can be filled at scuba or paintball shops.
Responded on
welding supply shops or fire safety shops are another great resource for refills. These tend to be the cheapest for filling air tanks.
View More Details on Backcountry Access Float 18 Winter Backpack - 1010cu in