Gear Question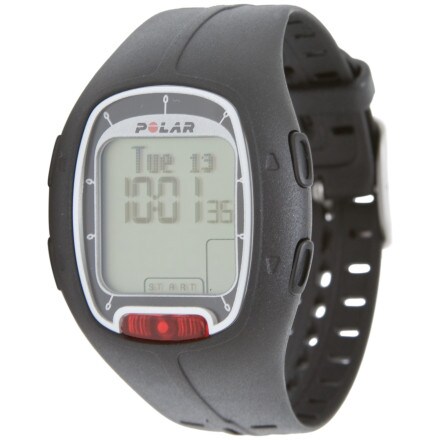 Posted on
does the polar rs100 heart rate monitor...
does the polar rs100 heart rate monitor have a user replaceable battery for the wristwatch or the chest strap
Responded on
No and it's not easily replaceable I recommended when the battery has run out; contact the authorized Polar Service Center in your area.
Responded on
You may be able to get the back off of the wrist unit to change the battery. I was. However, the waterproof-ness of the unit might be compromised. The transmitter battery is potted in. When it goes dead, the transmitter is useless and you can throw it away. There is another transmitter available that has replaceable battery and will work with your RS100. It is called a "wear link" transmitter.
Responded on
My daughter in-law had a battery store change hers but Ryan is correct, if you do not send it to Polar the warranty is void if that really matters.
View More Details on Polar RS100 Heart Rate Monitor