Gear Question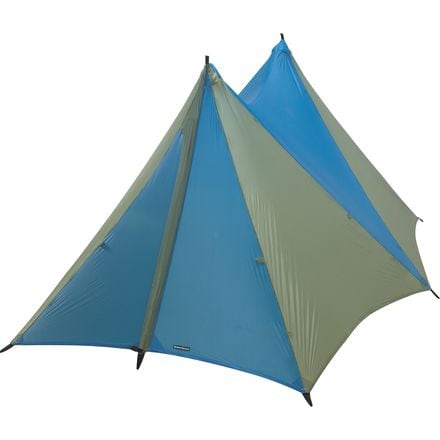 Posted on
does the betalight come with seam sealer...
does the betalight come with seam sealer goo? If not, should I go with Mcnett's seam grip or some other silicone sealer. I'd also like to know the process of what I'm in for in terms of time spent sealing seams, etc. Thanks!!
Responded on
It does not come with it but I would use Seam Grip by McNett. Do the seam sealing in a dry clean environment free of hair, dust, and dirt. if you take your time and go over it carefully it shouldn't take too long. I've always seem sealed both sides to get good coverage of the stitching but you can likely just do the inside and see how your results turn out.
Responded on
I think I would use Sil-net sealer from McNett since this is a sil-nylon shelter. Seam Grip is fantastic stuff and I always keep some handy but Sil-Net is made specifically for the sil-nylon. Wht take chances?
View More Details on Black Diamond Beta Light Shelter