Gear Question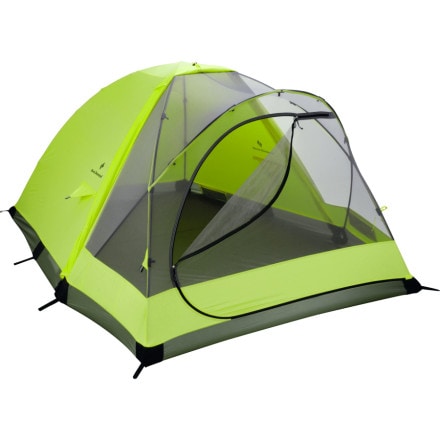 Posted on
does anyone have any knowledge on this new...
does anyone have any knowledge on this new fabric and how it compares in the field against the previous epic fabric generation?
Best Answer
Responded on
I am going to ask the same question. I liked this cool tent, but comparing materials I think a MSR hubba is better choice. Nanoshield only supports 900 mm column of water, hubba 1500 and the floor 2000 whereas the hubba 5000. Could anyone give his oppinion?
Responded on
John, I have a Nanoshield Highlight and have yet to camp in it. I did however set it up in my driveway during a huge rain storm (un-seam sealed) and sprayed water from a hose on it at the same time. I too was curious about Nanoshield. After an hour or hard rain and 30 mins. of me squirting it, I found about three drops behind an interior pole. It was virtually floating in water. I was shocked! I will seal it and will have no problems taking it out on the trail.
View More Details on Black Diamond Skylight Tent: 3-Person 3-Season