Gear Question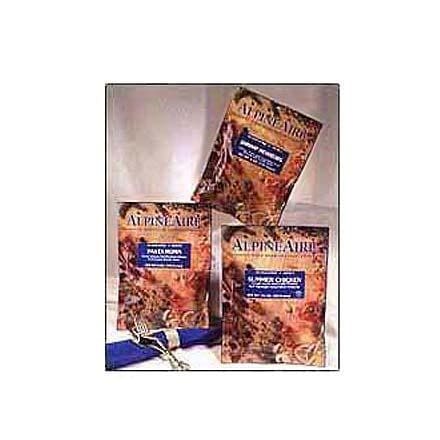 Posted on
do you have food prepared foods for diabetic...
do you have food prepared foods for diabetic and low salt?
Responded on
what good tasting diabetic foods do you have?
Best Answer
Responded on
Most of the freeze dried foods are going to be loaded with sodium for taste and high on carbs for energy. Lots of white rice and noodles for bulk are pretty much the norm. If you're working hard and burning lots of calories, you do expand your selection, but in general, you're going to be best served by sticking with veggies and some vegetarian entrees, although you'll want to definitely review the nutritional info first. Your best bet in terms of balancing dietary restrictions and taste is to plan and assemble most of your own meals. You won't get the convenience of just adding water to a pouch, but it's really not too much extra work to actually cook real food, if you know ahead of time what it is and how to assemble it. A good 1.5-2 liter pot and a stove that simmers will also come in very handy. The only freeze dried foods I've ever seen that are specifically approved for diabetics were in Japan. Given the projected rate for Type II incidence in the future, I think you might have stumbled onto something here. Hope that helped.
Responded on
After doing much research on this exact subject, I've found Richmoor/Natural High & Backpacker's Pantry to have the least amount of sodium in their meals. Avoid the good tasting Mountain House varieties except for beef patties with mashed potatoes & whole chicken breasts with mashed potatoes which contain quite a bit less sodium than their other meals. MaryJanes Farm

http://www.maryjanesfarm.org/

might be a good choice. They make only vegetarian meals with very low sodium, are a good source of fiber & protein, & contain very little to no preservatives.
View More Details on AlpineAire Alpine Minestrone Soup