Gear Question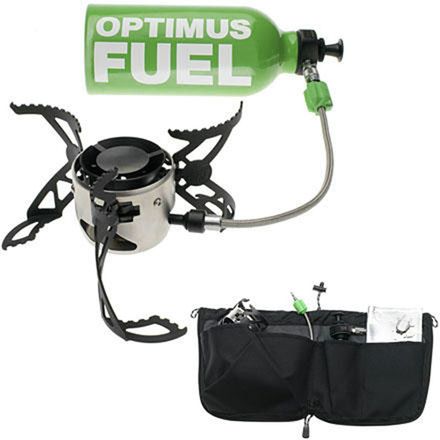 Posted on
do these stoves break fast? like in the...
do these stoves break fast? like in the review?
Responded on
My Optimus is going fine after 5 years, everything can break but these are pretty easy to fix and spare parts are available. They are well made and many people use these stoves with little problem. It helps if you have a little basic mechanical knowledge. By basic, I really mean basic. It also helps if you per filter your fuel if you are using dicy stuff like questionable diesel. You also have to clean it more often if you are using this type of fuel. Works great with the high quality stuff sold in camping stores.
Responded on
Optimus stoves are okay, but a better one of this type is the Primus Omnifuel. Far superior construction, and it can also burn canister fuel, which comes in handy sometimes. Hope this helps.
Responded on
I've had mine for about 5 years, including a thru-hike of the entire PCT, and it worked fine. Maintenance is much easier than the MSR, because it doesn't have all those tiny plastic parts, the pump is much simpler. The only problem I recall having is the pump cup leather not making a good seal occasionally, so keep the included silicone lube and a spare pump cup leather in the stove kit.
View More Details on Optimus Nova Plus Stove