Gear Question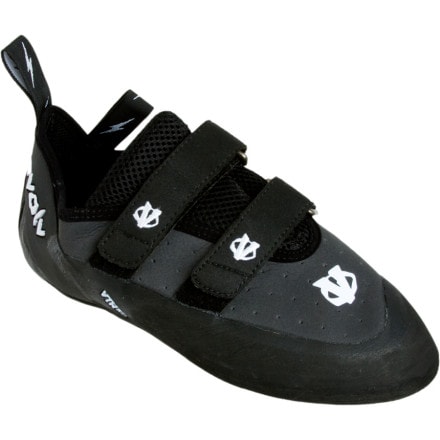 Posted on
after a couples months of use and since...
after a couples months of use and since not being able to wear socks with climbing shoes, i noticed they started to smell. is there anyway to kind of get rid of the odor? i dont want to get rid of these shoes cause they still have a lot of life in them still
Responded on
I've had good luck just using baking soda in my shoes to remove foot odor. Apply enough to get most of the interior lightly coated and just continue to wear them as usual. It will take a little while to get rid of the smells, but it should get them out after a couple times wearing them. There are also sprays available from most sporting goods stores to remove odors, but I haven't found one that did more than masked the smell.
Responded on
also, stuff newspaper or papertowel in them overnight after wearing them to help soak up moisture.
View More Details on Evolv Defy Climbing Shoe