Gear Question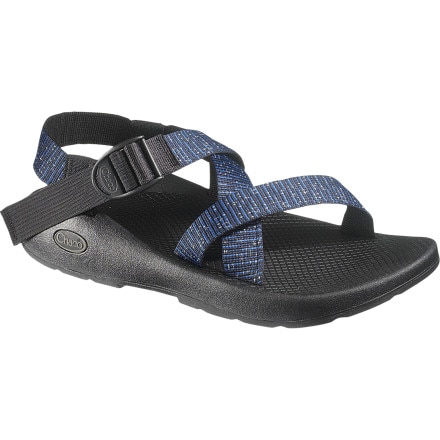 Posted on
Wrote chaco on the moving to china deal...
Wrote chaco on the moving to china deal and asking about colorado made sandals,this is what i got back. so order from colorado and keep them in busy.

Josh,

My name is, Lisa Kondrat, I am the Manager of Chaco Repair and Warranty in Paonia, Colorado. Repair Warranty repairs Z1's and Z2's, makes custom sandals, produce dog collars, dog leashes, and webbing belts. There are 18 very hard working American's at this plant.


I thought it would be remiss of me not let you know that service you are asking for does exist here at Chaco. Although the bulk of production has moved to China, the small factory in Paonia, has retained the ability to make special or custom Z1's and Z2's. We have had this service for quite some time. Because of the overhead involved in this type of operation we do have to charge more. Special orders are $125.00 a pair. We have a wide variety of webbing to choose from. Should you change your mind about buying Chaco's this could be a good option for you.
Best Answer
Responded on
All the factory jobs are going over seas now thats just crazy but I hope business can support this small colorado factory
View More Details on Chaco Z/1 Unaweep Pro Sandal - Men's