Gear Question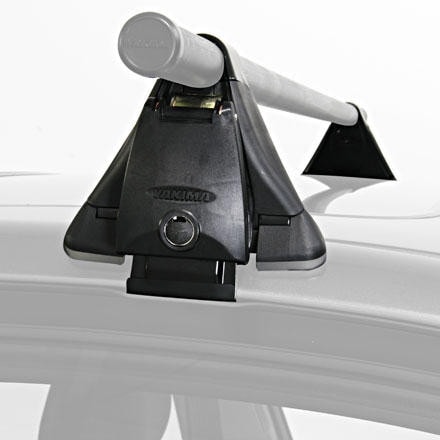 Posted on
Write your question here...i just bought...
Write your question here...i just bought a 2010 mazda 3 5 do or.with no rack. what do i need to put my 2- 10 ft kayaks
up there?
thanks,
bruce
Responded on
Currently Yakima doesn't have a Fit Clip that will work on your car. You do have a few options though. One, custom rack system. This needs to be done by a custom rack shop (i.e. Rack Attack) which will allow you to use a full Yakima rack and all the accessories. It's quick and painless and usually ups the resale value of your car (warning: do not do this on your own! It needs to be done by a certified custom rack installer). The other option is Yakima's new Rack & Roll Trailer (you will need a hitch installed). This trailer is awesome and allows you to put anything you would on your roof on the trailer. It's essentially a roof rack made into a trailer. The benefits are more aerodynamic, easier to get on and off than on the roof, and you can fit more on the trailer. You should check it out on Yakima.com. If you don't want a custom rack or a trailer, you can check back regularly on yakima.com and hit the link 'Fit My Car' for any updates.
Responded on
you can go with the factory rack that screws into the rain gutters. check ebay or mazda. its 425 from the dealer and about 100 less on ebay. cheers
View More Details on Yakima Q Towers - 1 Pair