Gear Question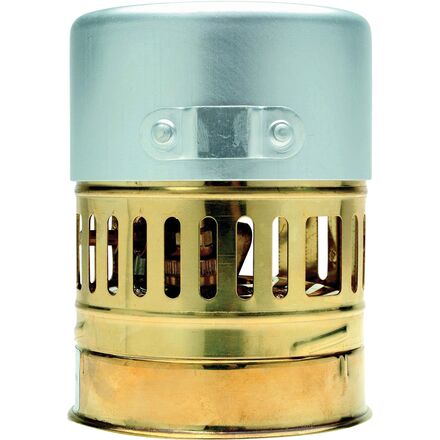 Posted on
Write your question here...Where can I get...
Write your question here...Where can I get a filler cap for the 123? I have a pump adapted filler cap now and it isn't holding pressure. Any way to repair? I have had mine since the early 70's and up till now...no problems.
Thanks.
Responded on
Hi Alan-

Sounds like the seal is bad on the cap. It might have just dried out, so a little lube like lithium or silicon might help, but if it's a goner, try this next-

http://www.optimusstoves.com/seen/optimus-products/products/katadynshopconnect/optimus-zubeh246r/optimus-ersatzteilset-f252r-svea/

or this (thanks Jeff!)- http://packstoves.net/cart/index.php?main_page=index

If that's not the obvious solution, here's the contact list of Optimus partners who carry spare parts (Katadyn in the US)-

http://www.optimusstoves.com/seen/technical-support/customer-service/

Good luck, hope this helps.
Responded on
Howdy, Alan. I recently purchased a set of six gaskets from a seller in England. (I live in Utah; total cost was about $8, including shipping. Six are more than anyone needs, but that's the way the seller sells them.) These are the real deal: Viton gaskets, so they last a long time. I have trimmed other types of material (such as Neoprene gaskets, which are readily available from your local hardware store, but this material is not designed to withstand high temperatures). On eBay, do a search for "Viton" and then look for the seller "spiritburner."
View More Details on Optimus Svea Stove