Gear Question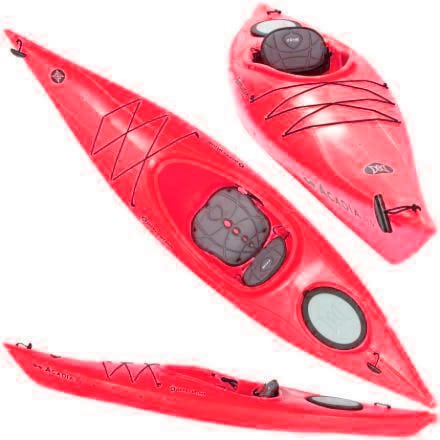 Write your question here...I paddle 13 ft...
Member since
Posted on
Write your question here...I paddle 13 ft arcadia in Puget Sound;
would like to try a rudder for my boat but having trouble finding
one that will fit my boat. Any suggestions will be appreciated very much. ThANKS! sUSAN
Member since
Responded on
Dependent on where you are in the Puget Sound area, there are a number of good kayaking shops available to customize your boat. In the South Sound, I'd check with Alpine Experience, Olympic Outfitters, or South Sound Kayak. In the Seattle area, you have the REI flagship store, Kayak Pro Shop, or Northwest Outdoor Center. If you live further north, LFS in Bellingham, or Sterling's (also in Bellingham) would be your best resources. If you are on the west side of the sound, try Sport Townsend or PT Outdoors in Port Townsend.
View More Details on Perception Acadia Series Kayaks - 2012 Model