Gear Question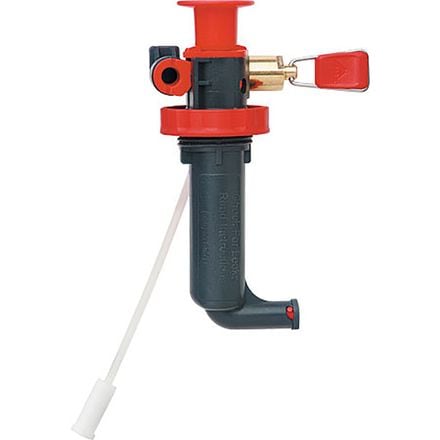 Posted on
Write your question here...I have a dragonfly...
Write your question here...I have a dragonfly stove that is approx 10 years old and there is a crack in the plastic pump portion. It still works, but am thinking about replacing it. Will the new pump work on that old of a stove?
Responded on
Absolutely! I would highly encourage purchasing the DragonFly specific pump especially if you see any indications of cracks or leaking. Because you are dealing with fire and volatile fuel, replacing the pump will be in your best interest. The new pump is much more durable and includes a new windscreen as well. This is a very wise purchase indeed:)!
Best Answer
Responded on
I would highly encourage you to contact Cascade Designs Customer Service Department first @ 1-800-531-9531 & explain your situation before purchasing a new pump. Under normal usage, your pump should not have cracked. I have an old black & gray pump from 1988 for my original WhisperLite that still works fine & isn't cracked. The people @ Cascade Designs are very understandable & easy to work with.
Responded on
I have the same issue - the stove held up for a number of years but I think it cracked during a move. It is now leaking fuel and this is a dangerous situation.

The pump listed looks identical and I plan to purchase one for my dragonfly stove.

Best of luck with your stove
View More Details on MSR Fuel Pump