Gear Question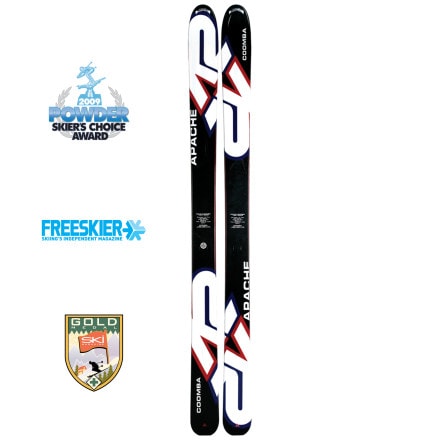 Posted on
Write your question here...I am 63 year...
Write your question here...I am 63 year old male in good shape/not great shape. I am 5'8" 150 pounds and pretty agressive skier .. Black Diamond and deeper powder..not Double Black Diamond. I ski the Atomic Metron Xl in 162 cm and like them... am thinking about buyin the 09 K2 Coomba for deeper snow days and off trail at Alyeska Alaska. What size do you recommend 167cm or 174cm?
Responded on
It would depend if you like your skis a bit long or not, but also it depends on how aggressively you ski. If you are a pretty aggressive skier and want more stability at speed I'd say go with the 174. Still, the 167 might be the best choice, especially if you are skiing on 162's and they fit you fine.
Responded on
I recommend the 174 cm length. I have skied on the Coomba for two seasons. It is a great ski, light, easy to turn and stable. You won't have any difficulty handling the 174 and will appreciate the extra flotationin powder.
View More Details on K2 Apache Coomba Alpine Ski