Gear Question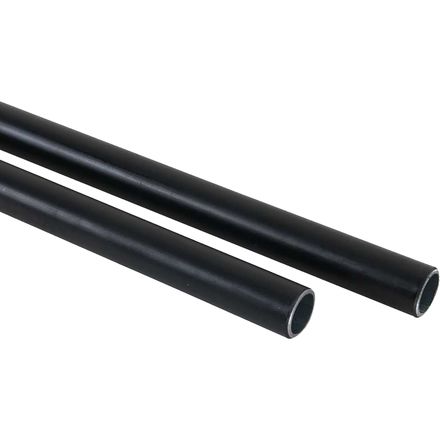 Posted on
Write your question here...Anyone know...
Write your question here...Anyone know what size I need to outfit a Rav 4?
Responded on
The recommended size for a Rav4 (06, base model, you'd want to check on your exact car on yakima.com) needs a 58" bar. However, this is really just a "minimum size". If you go with this, you probably won't be able to fit any attachments to the outer part of your bars. My car (Outback) also says to go with the 58", but I have 66" bars. They allow for me to mount bike trays on the outer part of the rack. On a taller car like yours, you probably don't have to worry about passengers running in to longer bars, so I'd say go longer... get out the tape measure and see how much overlap you'd have with different size bars, and figure out what you want to carry, and order accordingly!
View More Details on Yakima 58 Inch Round Bar - 1 Pair