Gear Question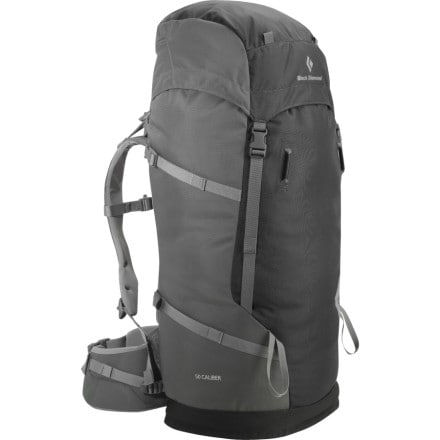 Posted on
Write your question here...
My 20 year old...
Write your question here...
My 20 year old son and I are going to run/hike about 400 miles of the AT in April. I would like suggestions on equipment: tent, shoes, clothing, cooking supplies, etc to make are adventure do-able. Any advice would be appreciated. Thanks!
Responded on
HAHA! Yeah...so I'm going backpacking and I have no idea what I'm doing so I just need some advice on EVERYTHING I should bring to make sure the trip succeeds without a hitch. This looks like a cool backpack so I thought I would post my question here. LOL!
Responded on
Hey Steve,
Read "Freedom of the Hills" It is often referred to as 'The Bible' for the outdoors. That will answer all your questions and more. Also, maybe making sure you are familiar with your equipment and yourselves before you go out for such a long trip might be worth considering.
View More Details on Black Diamond 50 Caliber Backpack - 3051-3295cu in