Gear Question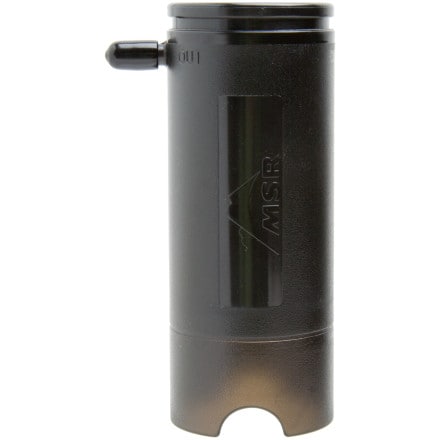 Posted on
Write your question here...
I have a MSR...
Write your question here...
I have a MSR Sweetwater filter and it is leaking at the top where the pump protrudes. After I opened it up, i found that the filter was cracked the whole length. Was this the reason for the leakage? Or is it some other problem. Thanks
Responded on
your filter is probably so dirty that water cant pass through the filter. there is a relief valve at the top of the filter that the water will leak out of. you just need to replace your cartridge.
Responded on
Before replacing it, take a stiff toothbrush and scrub the inside really well and see if that improves it. On longer trips I always take a toothbrush for the pump, just in case the 'leaking' becomes too disruptive.
Best Answer
Responded on
Brush the inside of the cartridge first to see if cleaning eliminates leaking but most likely anytime your filter leaks @ the top, the cartridge element/membrane has been compromised. This is the built-in fail safe that Sweetwater originally designed into the filter to visibly display the need for replacement.
View More Details on MSR Sweetwater Filter Cartridge