Gear Question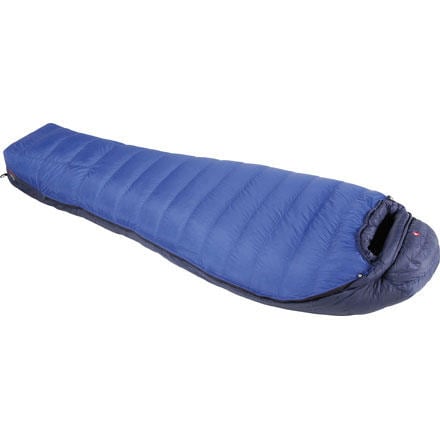 Posted on
Write your question here...
Hi,
I am looking...
Write your question here...
Hi,
I am looking for advice on how best to clean this bag after 6 months on the AT (not used the whole time). Can it be washed safely? And if so, what temperature? Any special instructions as I can not find any tags. Thanks
Best Answer
Responded on
Yes, it can be washed safely and in fact, if you do it right, washing can help rejuvenate the down. First use a high quality down soap like those made by Nikwax and Granger's. Then use a large front loading commercial washing machine, not your home job which has an agitator, which can rip out the baffles. After washing use a large capacity commercial dryer on low or no heat and plan on spending a good portion of the day drying it. As it starts to dry add a couple tennis balls to the dryer to break up the down clumps or just stop every once in a while and pull them a part by hand. When you pull the wet bag from the washer be sure to scoop it up rather than pull as the heavy wet down could tear out a baffle.
View More Details on Marmot Pinnacle Sleeping Bag: 15 Degree Down