Gear Question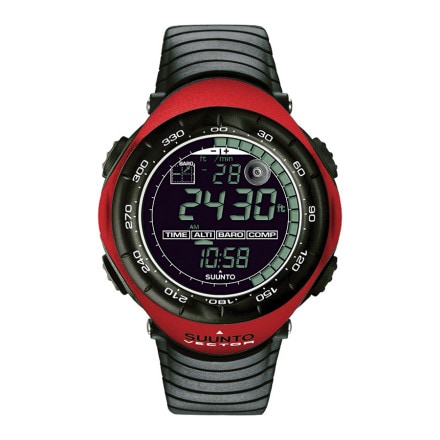 Posted on
Would this watch work to record elevations...
Would this watch work to record elevations over short distances, 100' to 1000', and small elevation changes, 0 to 50'?
Responded on
It most likely isnt accurate enough to tell stuff as small as 0-50 ft but yes it has a 24hr log to track elevation change
Responded on
If the distances you mention 100' to 1000' ft are vertical distances then yes, the Vector will log them. But the Vector's altimeter resolution is 5 meters, roughly 16ft, so it's not going to be the best for logging the very small elevation changes. The Core, however, has a resolution of 1m, or 3.2ft. My Core will accurately show my elevation changes from going downstairs in my house. If you're needing that kind of accuracy, you're better served with the Core.
View More Details on Suunto Vector Altimeter Watch