Gear Question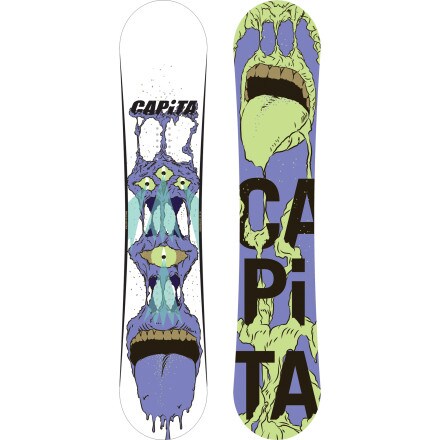 Posted on
Would this board be considered an "advanced"...
Would this board be considered an "advanced" board?
Best Answer
Responded on
The Horrorscope FK is actually an easy and forgiving board to ride. It combines a soft flex with pop that is perfect for jumping. Advanced? The construction process could be called that as well as any potential riders you may see on this board but it will not limit you if you are not an experienced rider. With a level base inbetween inserts and camber underfoot combined with flat kick, The Horrorscope will enable anybody who rides it. FYI, this board sold out within hours of it's release last year.
Responded on
yeah dude i rode this board this australian winter at perisher ski resort and yeah its pretty much an advanced board though with a twist its really only an advanced jib-stick unlike the dude below who said it was an advanced jumping board he's on crack it's not its's the perfect board for an intermediate to advanced jib feen but will also ride well for beginers because of the soft flex profile of the board and the rocker tech it's got just make sure wateva you do do not buy this board to jump especially if ya wanna hit big jumps it just aint gonna work out well for ya ok...
Responded on
definately go with forces i have em in white they look super sick and out preform all of the bindings that i have had
View More Details on Capita Horrorscope FK Snowboard