Gear Question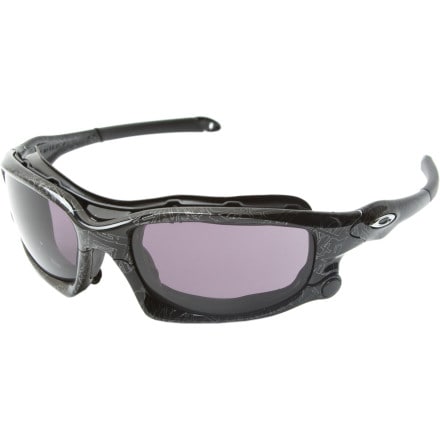 Posted on
Would these protect the same as spoggle...
Would these protect the same as spoggle type safety glasses?
Responded on
Do you mean "goggle"?
Oakleys meets or exceeds certain safety regulations, however, these are NOT safety glasses!
So, NO. If you need safety glasses for work or play, then that's what you'll need to purchase (at you local hardware/home improvement store, etc. At the end of the day, the sunglasses you see HERE are just that, sunglasses.
Now, Oakley does offer a line of glasses they call "INDUSTRIAL-GRADE" glasses. Go to their site for more info.: filter in search box "military glasses" and they'll come up. Don't compromise when it comes to protection for your precious eyes! Be safe and hope this still helps.
View More Details on Oakley Wind Jacket Sunglasses