Gear Question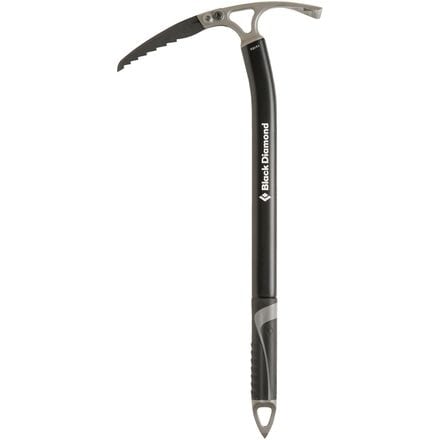 Posted on
Would getting this in the same length as...
Would getting this in the same length as my raven pro (65mm) negate the benefit of having a hybrid (slightly curved) shaft?
Responded on
No, the curved shaft just places the shaft at a better, more comfortable, angle.
Best Answer
Responded on
Let me see if I can answer this and see if it helps you out- Overall, no, so if you're using it for mostly booting it up a lot of varying pitches without a lot of steep/vert/hard ice/snow, get the 64cm. If you do have a lot of the above conditions, you'll use less energy and get a better swing and purchase with the 57cm. The 50cm is going to be even better in those conditions, but I think you'll find its overall uses too limited for your height if you're already using a 65cm Raven comfortably. Hope that's about what you were looking for.
Responded on
Thanks for the input. Much appreciated.
View More Details on Black Diamond Venom Adze Ice Axe