Gear Question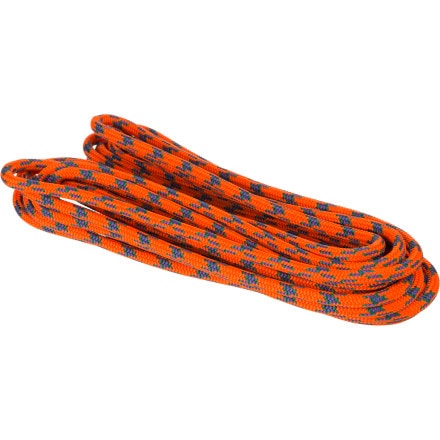 Posted on
Would anyone recommend this for making...
Would anyone recommend this for making top-rope anchors? Was thinking about getting some to sling around boulders for part of the anchor..
Responded on
This is definitely strong enough for anchors and any types of falls. The breaking strength is 22kN unlike what is advertised in the spec sheet here. That is the same as the breaking strength of your carabiners...
Responded on
Sorry to repeat what I said on another question but :
It's important to note that the breaking strength for static weight is 4800lbs but this does not directly translate to a dynamic force. Since this uses non stretching material for its core a fall would only have to generate 7.2kN to break this stuff.

It's super safe as an anchor or for other static purposes when used with a dynamic rope but should not be used as a rope or personal anchor point or anywhere else where slack may be introduced into the cord.
View More Details on Sterling PowerCord Cordelette - 6mm