Gear Question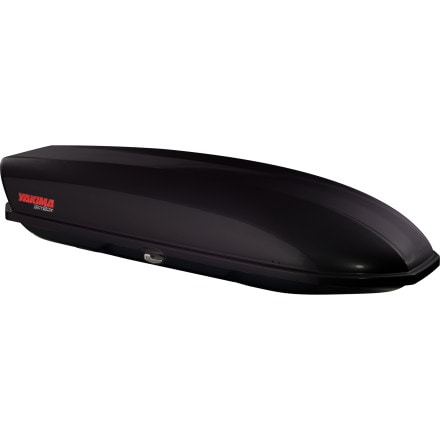 Posted on
Will this fit onto a 2005 Ford Expedition...
Will this fit onto a 2005 Ford Expedition out of the box or will I have to get a custom mounting kit? Mine has the fixed side rails and the adjustable (spacing) cross rails.
Responded on
Hey DaveOntario,

I checked with Yakima and here is what I found:

With Crossbars: Through Yakima, they did not have any Cargo Boxes that would fit the crossbars of a 2005 Ford Expedition with custom modification.

Without Crossbars: If you can take your crossbars off (I have a 2008 Ford Explorer and I can remove them on that vehicle), you open up a few base rack options to get a cargo box up there.

The short answer to your question is if you want to keep the current crossbars, then yes, a custom mounting kit is needed. If not, then you could go with a base rack/crossbar system from Yakima along with the Yakima Sky Box Pro 21 Cargo Box. If you are interested in going with the custom kit, I would contact Yakima directly. If not, please use the fit guide on the Yakima website to pick out exactly what you would want for a base rack/crossbar system.
Responded on
I received my skybox 21 and it fit (out of the box) onto my 2005 Expedition. I haven't driven with it on the highway but it seems solid.
View More Details on Yakima Sky Box Pro 21 Cargo Box