Gear Question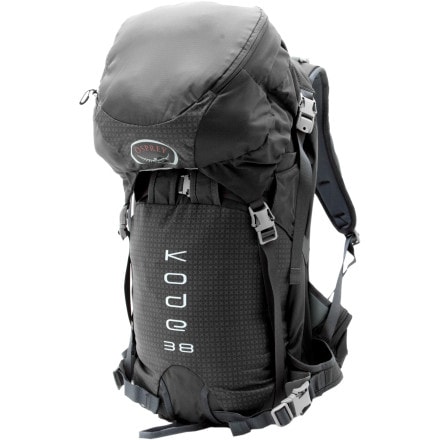 Will the pocket accessible via the back...
Member since
Posted on
Will the pocket accessible via the back panel fit my camera block, without being super awkward/bulgy? It's dimensions are 11"x11"x6"
How much room would be left if it would fit?
Member since
Responded on
Without having the bag right in front of me to measure, my gut feeling says yes it will fit. I saw another guy do the same thing you are referring to with his Kode 38--he had padded cubes for different lens and camera body and I want to say the dimensions of his camera storage set up was closer to 18" x 11" x 6" (he had on long cube on the bottom for his camera body with a lens on and then four cubes on top of that for extra lens storage). That was pretty snug so you'd have about 6-9" of extra space height-wise, maybe 2-3" depth-wise, but not much extra space width-wise.

He loved the rear panel entry to access his camera gear.
View More Details on Osprey Packs Kode 38 Backpack - 2100-2500cu in