Gear Question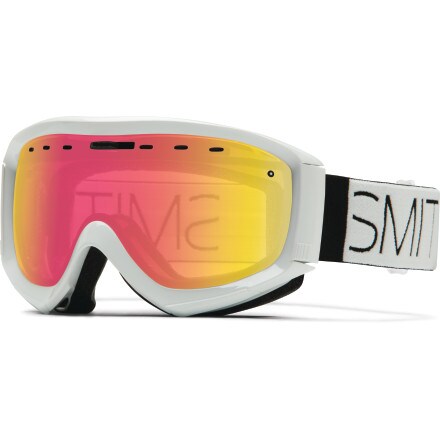 Posted on
Which goggle fits best over large prescription...
Which goggle fits best over large prescription glasses, the Smith Prophecy or the Smith Knowledge. Does the spherical lens of the Prophecy give you more interior room in the goggle than the Knowledge cylindrical lens?
Responded on
You'll want to look for a frame that Smith calls OTG (Over The Glasses). I've worn the Knowledge OTG for a few years and have been reasonable happy with them. If you get warm a lot when skiing, consider spending the extra $$ on a model with a fan or prescription lenses to avoid fogging.

Here is their complete selection of OTG Goggles:

http://www.smithoptics.com/products/#/Goggles/Snow+Goggles/Over+The+Glass+OTG/
Responded on
Prophecy is also an otg, they both knowledge and prophecy fit great over my glasses. i prefer the prophecy because of its spherical lens to the flat one of the knowledge, i feel the view is more natural. prophecy also comes in a turbo fan witch helps cut back on the fogging of your glasses that occasionally occours. I am still deciding witch one myself, also scott and oakley have some.
View More Details on Smith Prophecy OTG Goggle