Gear Question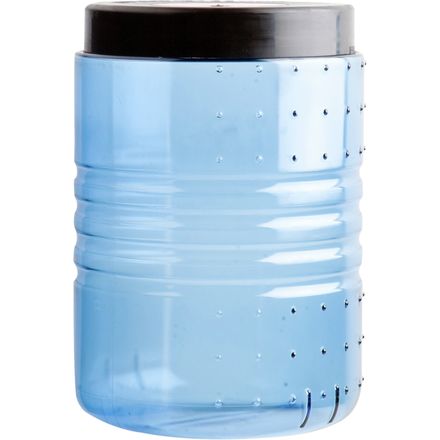 Posted on
When we use the vaults in the rain, we...
When we use the vaults in the rain, we find the lid very difficult to unscrew. It's as if the humidity creates a friction and resistance in the threads that makes it extremely difficult to turn the lid. This is before we push the tabs to open --- we're just trying to move the tabs into position to depress and open.
Any ideas? Might using some paraffin on the threads help counter the effect of humidity friction?
Thanks.
Responded on
Hi Nancy, I have experienced the same situation but only during elevation changes, i.e. pressure changes... yeah I would try some sort of lubrication and see what that does... if that doesn't help, you might check that there isn't some binding or other build up that could be sanded off of the threads on both the canister and the lid...
Responded on
My wife and I get that every so often also. We also get a vacuum effect, which is interesting. We counter this by not screwing the lid on much beyond the tabs and sometimes holding the bugger between our knees while unscrewing it.
View More Details on Bear Vault BV500 Bear Resistant Food Canister