Gear Question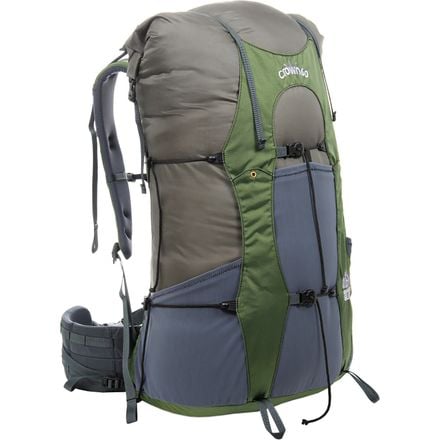 Posted on
When measuring torso size for this Granite...
When measuring torso size for this Granite Gear pack, does one press a measuring tape right up against the spine, following the curvature, or run the tape up from the hip line to the neck line in a straight line 90 degrees to the ground? Following the curvature will make the measurement a little longer.
Best Answer
Responded on
Below is the measurements by size. You should use a flexible tape and go directly against your back.. If you do not have one do your best. If you are in the middle of the size it will not matter anyway. The difference between the two measurements are usually not that much difference. Below is also Granite Gears measuring instructions.

Crown Torso Lengths
Short Torso 14" to 18"
Regular Torso 18" to 21"
Long Torso 21" to 25"

What torso length should I get?

To find your torso length, measure the distance between your seventh cervical vertebra and the shelf of your hipbones. Do this by standing up straight with your feet shoulder-width apart. Tilt your head forward and place your hands on your hips, thumbs to the back. With a flexible tape, have someone measure from the most prominent vertebra at the base of your neck to an imaginary line drawn between your thumbs. This will be your torso length.
View More Details on Granite Gear Crown V.C. 60 Backpack - 3660-4000cu in