Gear Question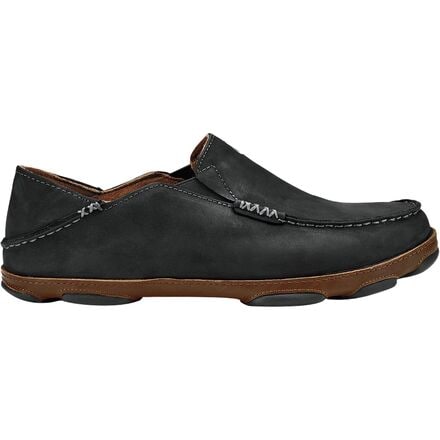 Posted on
What's up with Pricing? I had been looking...
What's up with Pricing? I had been looking to purchase these shoes for several days now and was going to order from the Olukai website. I then got an email from Backcountry (from whom I've purchased from in the past). I looked for the shoes, and viola...there they were...on sale! or so I thought. Of the roughly 30+ color/size combinations, only 4 obscure sizes are actually on sale! The others are the same (original) price as on the olukai website. Seems kind a bait and switch to me.
Best Answer
Responded on
They offer discounts on odd color/size combo's that aren't selling. That's why the list the price as "FROM $96.00"

Bait-and-switch scemes work diffrently. For instance, you see a 60" TV selling for $300. When you get to the store, they tell you those TV's are sold out, but here's a similar one for $800.

The prices are listed up front, and they are in stock. It may suck, but it's not bait-and-switch. It happens to me too.
Responded on
Yea, I knew it wasn't literally "bait & switch". I just couldn't think of a better term to call it : ) I'll most likely purchase them through Olukai.
Responded on
Hi palp429496 we are working on improving the experience to make it more obvious for you when a specific color is on sale, stay tuned!
View More Details on Olukai Moloa Shoe - Men's