Gear Question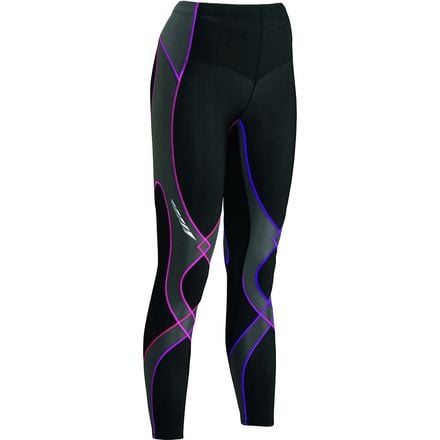 Posted on
What temperature range do you think these...
What temperature range do you think these tights are best for - assuming I'm running aerobically (Zone 2-3)
Best Answer
Responded on
Hello There. The CW-X Insulator tights do well at temperatures below about 40 degrees. Everyone deals with cold differently, but the tights can be used in below freezing temps, as long as the wind is not super bad. There is a wind blocking panel on the quads which does a great job blocking the wind. The rest of the fabric on these tights is designed to adjust how much heat is real eased based on use. So for example if you are just starting out and your body temp is cold, the tights will trap your body heat until your body warms up to around 80 degrees. This is optimum operating body temp for athletics. Once the threshold is reached, the tight releases heat, keeping you at a steady temp. This minimizes the hot and sweaty vs wet/cold situations. Good luck!
View More Details on CW-X Insulator Stabilyx Tight - Women's