Gear Question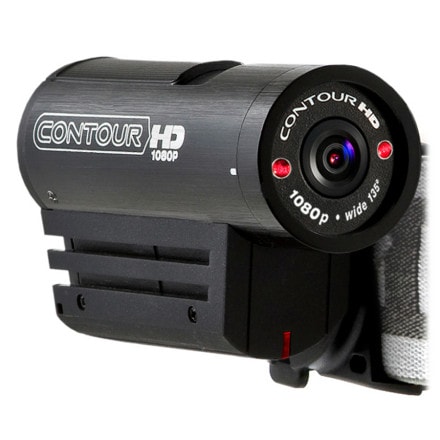 Posted on
What program are you using to change the...
What program are you using to change the exposure settings? The only flexibility that I can see with the Hi and Lo settings (at least in Storyteller) are HD Mode and Quality -- exposure has to be set across the board on a different tab.

Any help on this would be great!
Best Answer
Responded on
So did you find the Video & Lighting tabs in 'Configure Camera' section?
Responded on
Thanks for your response. I obviously found those tabs, or I wouldn't know you could adjust this camera at all. My question was how, if at all, it is possible to INDIVIDUALLY adjust the EV +/- & contrast settings for the Hi and Lo settings on the camera. I am aware that you can adjust these settings using the "Configure Camera" option in Storyteller, but the changes you make apply for both the Hi and Lo settings, so they are not individually adjustable. Some people have mentioned that they were able to make white balance adjustments that were unique to each setting, but I can't seem to figure out how.
View More Details on Contour ContourHD 1080p Wearable Camcorder