Gear Question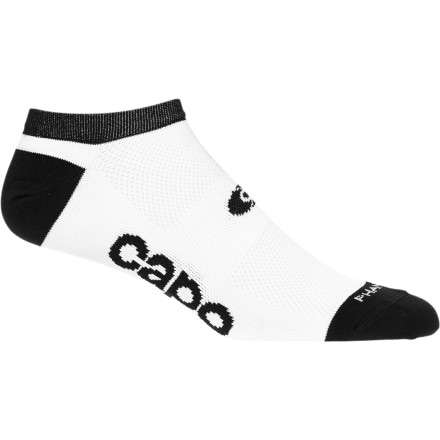 Posted on
What is the material this sock is made...
What is the material this sock is made of?
Responded on
The name Tactel® is derived from "tacto" – the Latin word for "touch." Tactel® is a special type of nylon that was first introduced as a unique product in 1983. It was originally used in manufacturing ski apparel, but designers quickly discovered the fabric offered benefits for other types of garments as well.

If you're not familiar with synthetic fabrics, you may be surprised to learn that items made with Tactel® offer several benefits. Tactel® is said to dry eight times faster than cotton, but it is at least twice as soft as most other fibers. Tactel® is lightweight and breathable, making it appropriate for many different types of clothing. In addition, this fabric is three times as resilient as comparable natural fibers.
View More Details on Capo Phantom Tactel Socks