Gear Question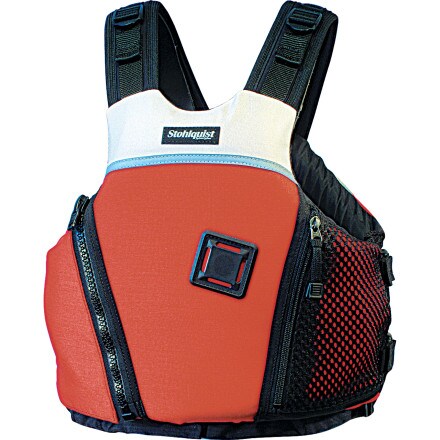 Posted on
What is the main difference between the...
What is the main difference between the Brik and the Wedge? Any women that have bought this, any comments about the jacket? Does it run big or small? I've tried on the BeaSea and i fit a L/XL, but not sure of the Brik/Wedge since they are unisex sizing.
Best Answer
Responded on
The Brik has an extra strap that goes across the front and diagonally down the sides for added fit adjustments. It also sits lower on the body than the Wedge. The Wedge comes up much higher on the chest and back, which helps hold in "the twins". I find this to be much more comfortable than the Brik, which ends in the middle of my chest, squeezing me in all sorts of directions (picture someone wearing a corset that is too small on them). I've never tried the BeaSea, so I can't compare these to it, but these two are specifically whitewater jackets, while the Bea is not. All that said, I'm a size 6 (with a medium-sized chest) and wear a Medium in the Wedge and love it. I recommend it!
View More Details on Stohlquist Wedge-e Personal Flotation Device