Gear Question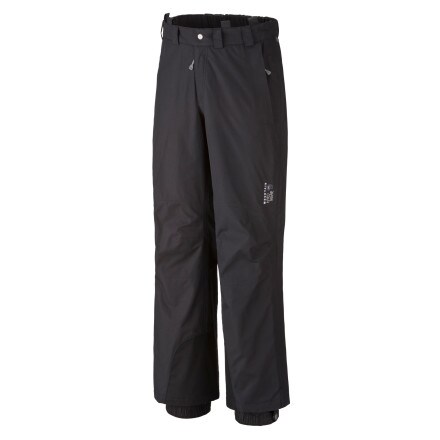 Posted on
What is the difference between this and...
What is the difference between this and the Bokta pant?
Outer fabric is described as different, but I'm unaware of the advantages/disadvantages of dobby weave vs regular ripstop (which I assume Bokta is made of)
Responded on
This pair of pants has two layers of fabric while the Bokta pants have three layers. They're both made out of the Dry.Q elite fabric and as far as I know both use the same weave
Best Answer
Responded on
I have these pants and I made some very simple modifications to them. First thing I did was put a snap button on the cuffs so I can cinch them around my boots. You can get a kit at Walmart for $5.00. I suggest you practice on an old pair of pants first. The second thing I did was cut the powder skirt out. I wear gators so these were just in the way. I can post some pictures if anyone needs to see what I am talking about.
Responded on
Can you post some pictures about the power skirt cutting? Thank you.
View More Details on Mountain Hardwear Hestia Pant - Men's