Gear Question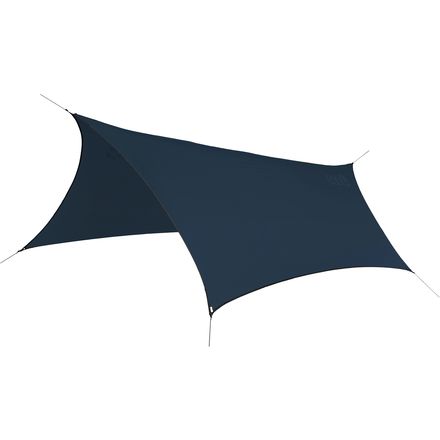 Posted on
What is the difference between the ENO...
What is the difference between the ENO Profly and Dryfly
Best Answer
Responded on
Hey cge3922284. The differences between the ProFly and the Dry Fly are that the ProFly has one more attachment point than the Dry Fly for more stability in winds, LineLoc Fasteners on the ProFly for faster and more secure line tension and the ProFly has silicone impregnated rip-stop nylon that is lighter than the poly treated nylon of the Dry Fly, but still keeps water out. But, the Profly does cover less of an area than the Dry Fly. 7'2" x 9'6" for the Profly and 12' x 9'6" for the Dry Fly.
Responded on
disagree wally, sorry. you are talking about three different products. the silicone impregnated profly is a separate product from the profly. that is why it is double the price of the regular profly. the regular profly is poly coated just like the dryfly. the sil nylon profly is silicone impregnated. your dimensions are a little off too...according to the manufacturer's website (and the product I am looking at right now and just measured)...10'6"x6'4" for the profly.
View More Details on Eagles Nest Outfitters ProFly Rain Tarp