Gear Question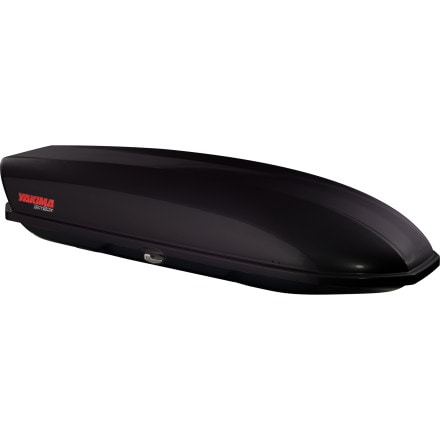 Posted on
What is the difference, aside from the...
What is the difference, aside from the price between the Yakima Sky Box 21 and the Yakima Sky Box Pro 21?
Best Answer
Responded on
Besides price and the name of Pro, you get some other great features with the Pro Model that you do not get with the Regular Sky Box. Though both are great products, the Pro includes a Pad on the inside to keep things quiet and riding smoothly in side the box and also a Cargo Net to keep everything in place. You move, but your gear stays in one place. The other difference is that you get an automotive grade "Paintable ABS" material that you could paint to match your car, but it comes in two great silver or Platinum colors that you may never want to paint it to match your car. The smooth finish also makes it easy to clean off the bugs you destroyed while out enjoying life instead of watching everyone else have the live you only dreamed of having.
View More Details on Yakima Sky Box Pro 21 Cargo Box