Gear Question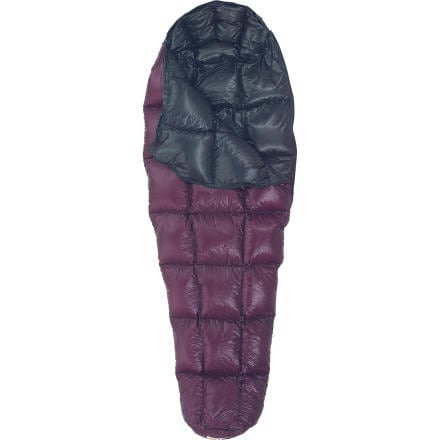 What is 850 + fill down?
Would this...
Member since
Posted on
What is 850 + fill down?
Would this sleeping bag be appropriate for moist, raining weather?
Member since
Best Answer
Responded on
Angus is right. To elaborate a little more, down sleeping bags do not insulate when wet so if there is any chance your sleeping bag will get wet, you do not want a down bag. If most of your trips involve moist, rainy weather, take a look at synthetic insulated bags. They are a lot more bulky than down, but they still insulate and dry quicker when wet.

If you still want a down bag for the benefits of extremely lightweight, comfy, and compact, also buy a waterproof stuff sack to keep it in.
Member since
Responded on
It means the down is very light. 850 cubic inches per ounce. And as long as you don't get it wet, it'll be great. It's certainly not waterproof enough to be rained on.
Member since
Responded on
linzer, i don't believe your question was answered, you were asking why is there a plus after the 850. I have attached the link to western mountaineering's website with the explanation, but essentially:

their tests often resulted in a higher performance, but conditions aren't always ideal and they don't want to over-report.

http://www.westernmountaineering.com/index.cfm?section=about&page=Product%20Details&ContentId=4#3
View More Details on Western Mountaineering HighLite Sleeping Bag: 35 Degree Down