Gear Question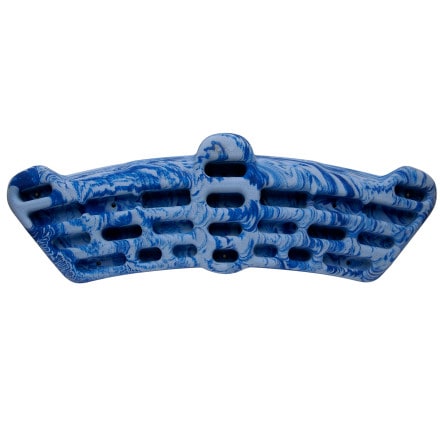 Posted on
What hardware does this come with? Im...
What hardware does this come with? Im looking to install this in a bedroom
Responded on
Yes it comes with hardware. There is a schematic in the instructions showing you how to install it. The instructions call for a 3/4 plywood backing to sinking it into the framing members of your home. I believe the screws are 3 inches.
Best Answer
Responded on
The hangboard comes with 8 screws to attach the hangboard to a 3/4" plywood backing (3/4" plywood back board needs to be attached to the framing members or studs of your house and is not included).

Of the 8 Screws, 3 of them are about 2" long, 3 of them are about 2 1/2" long, and 2 are about 3" long.

Since the screw placements are seated at different depths in the board, and there is a curvature to the board itself which adds to the depth, you'll have to go through a bit of trial and error to figure out which sized screws are meant for which of the 8 holes.
Responded on
Has anyone tried putting a backing board and some C-Clamps to hold above the doorframe. Also a backing board on the backside of the doorframe for the C-Clamp to compress. I live in a rented place so I don't want a permanent fixture.
View More Details on Metolius Simulator 3D Training Board