Gear Question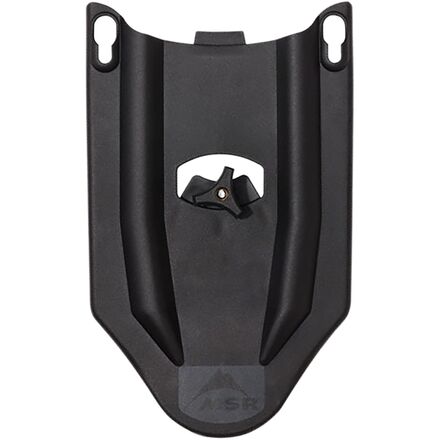 Posted on
What happened to the tails that fit the...
What happened to the tails that fit the regular EVO snowshoes? I bought some 22" navy unisex MSR EVO snowshoes from Backcountry before XMas and now I can't find any tails that don't have "Denali" on them. Do these fit or not?
Best Answer
Responded on
They won't fit as the design changed. Try www.campmor.com for the old version tails which comes in two lengths. The website was provided to me by MSR Customer Service as I ran into the same problem. I purchased both lengths seeing that it was discontinued AND my MSR snowshoes are in great condition still.
Responded on
These DO fit "regular" Evo snowshoes. After doing a little bit of research I bought two pairs, in spite of the warning that they ONLY fit Denali EVO and EVO ascent, and put them on my (green) Evo shoes with no problem. The MSR web site (http://www.cascadedesigns.com/msr/snowshoes/snowshoe-accessories/evo-tails/product) states that these tails fit any Evo snowshoe. The MSR site lists Evo Ascent, Evo Tour and Evo snowshoes. (I couldn't find 'Denali Evo' shoes anywhere although MSR does, or did, make a Denali showshoe that is different from the Evo series.) What convinced me that these tails would probably work is that MSR still makes and sells the regular Evo shoes that I bought two years ago and these are the only Evo tails on the market. They aren't going to stop making tails for an active product.

BTW, although I put the tails on one pair of shoes and tried them out today, I can't comment on their effectiveness because the deep powder that spurred me to order the tails has degraded into heavy wet stuff (good for snowballs) due to warmer weather.
View More Details on MSR Evo Snowshoe Flotation Tails - 6in