Gear Question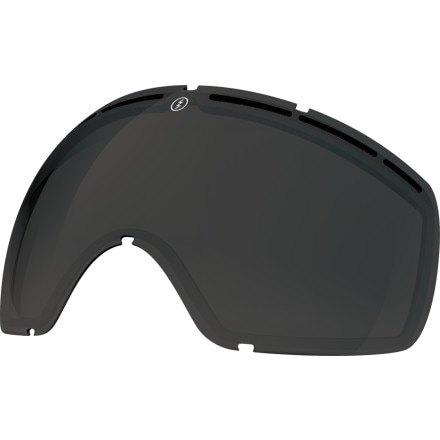 Posted on
What color lens is best for overcast,sunset...
What color lens is best for overcast,sunset to night skiing? Can anyone please help?
Responded on
Unless you have a photochromic/transition lens that changes depending on the light (which Electric doesn't have), there isn't really a perfect day/night lens. That being said though, a Bronze lens is pretty versatile, and should get you through most of the day, whether it's sunny or cloudy. Once the sun starts to fall, and there's a lot more flat light present, you'd really want either a Rose or a Yellow lens - neither of which are very steezy, unfortunately. And for true night riding, either the Yellow or a Clear lens are absolutely necessary.
So, while it's not ideal for total bluebird days or night riding, I would recommend the Yellow/Silver Chrome lens to you - good for everything in-between; those cloudy days, and flat early evening light.
View More Details on Electric EG2 Lens