Gear Question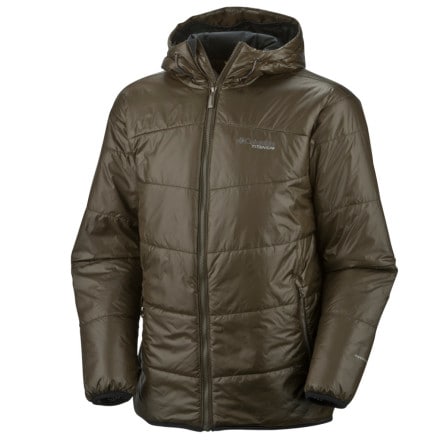 Posted on
What can anyone tell about this jacket? ...
What can anyone tell about this jacket? Is it comparable to TNF Red Point jacket or Patagonia micropuff jacket? Any info/opinions would help
thanks
Responded on
The Shimmer Me Timbers boasts the best heat regulation and insulation available this year. The insulation is OmniHeat-- Polyester with 50% being recycled. Ounce for ounce it is the most effective insulator out there. This also has OmniHeat Reflecive lining close to the body. It reflects and regulates heat and makes the jacket 20% warmer than the others you mentioned. it can be layered with and is quite water resistant with OmniShield as outer treatment.

the first item you ask for comparison offers asimilar "green" insulation, but not hte same capabilities nor OmniHeat reflective lining. The second is also a great piece with P1 insulation, and OmniHeat Insulation will beat it handily with heat retention and regulation at a fraaction of the cost.
Responded on
and, yes... I represent Columbia. I don't know if that pops up readily.
View More Details on Columbia Shimmer Me Timbers Jacket - Men's